Serpzilla backlinks - is a disruptive new type of backlinks.

Serpzilla links are similar to link insertion - the practice of adding relevant backlinks to the existing pages of a website. You don't spend time on writing new content anymore.
The difference is that serpzilla links are subscription-based backlinks. That means SEOs pay for backlinks daily. So you earn money for every day when backlink is placed on your website.
This is an additional way to monetize your website, but not instead of Guest Posting (you can receive guest posting orders in Serpzilla too)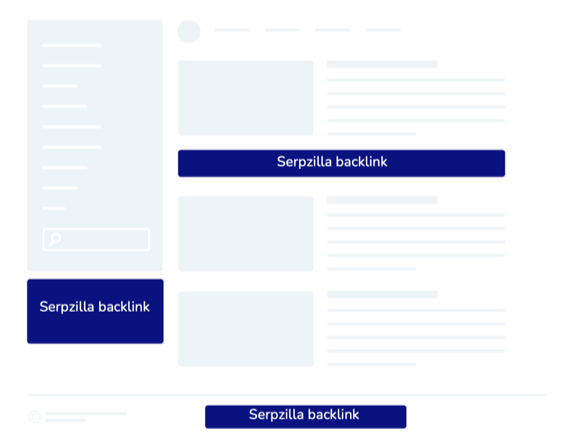 Serpzilla links are not the same as CPM or Guest Post
The differences between Serpzilla backlinks and Paid ads

The payment is FIXED. Money is charged daily in case the backlinks remains placed on your website

Your earning does not depend on CPC/CPM and such things as click-through rate or page views. It's a huge advantage.
The differences between Serpzilla backlinks and Guest Posting
You get money daily

No content writing required

You do not spend time on manual backlinks placement

You sell as many backlinks from your website as you wish
With rental links, you can earn EACH MONTH, and you do NOT have to write content and post it by yourself on the site - posting links is automated. But you can moderate the links. For example, if you don't want casino links to be on your pages, you can reject them.
You set the price you will earn for each link:
on the home page

on your internal pages
To get started, you need to install the code or the Wordpress plugin. If you don't have time or have difficulties, our specialists are ready to help you with installation. It's free of charge.
The benefits
Webmasters/website owners receive many orders, significantly increase their income and make it more stable:

You do not waste time on manual backlinks placement

No need to negotiate with every advertiser. Serpzilla will do this routine

No need to write content
Save your time and get extra income
Examples of rental link placements: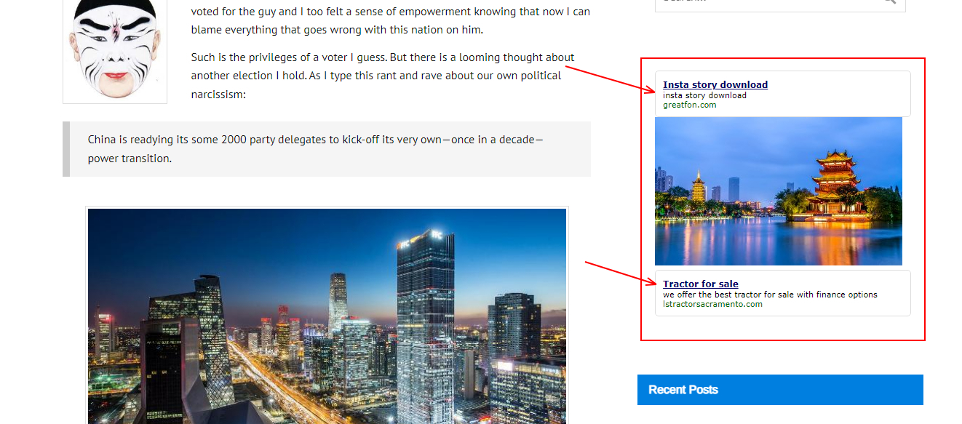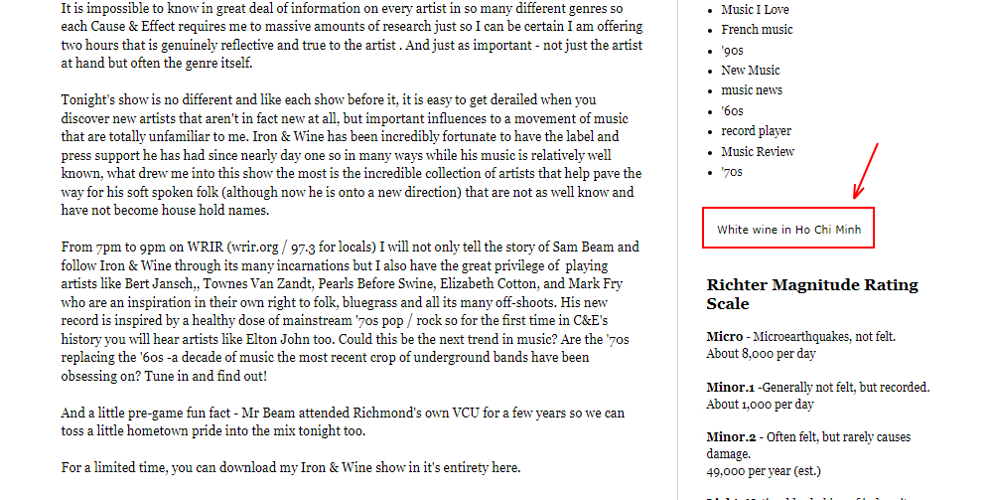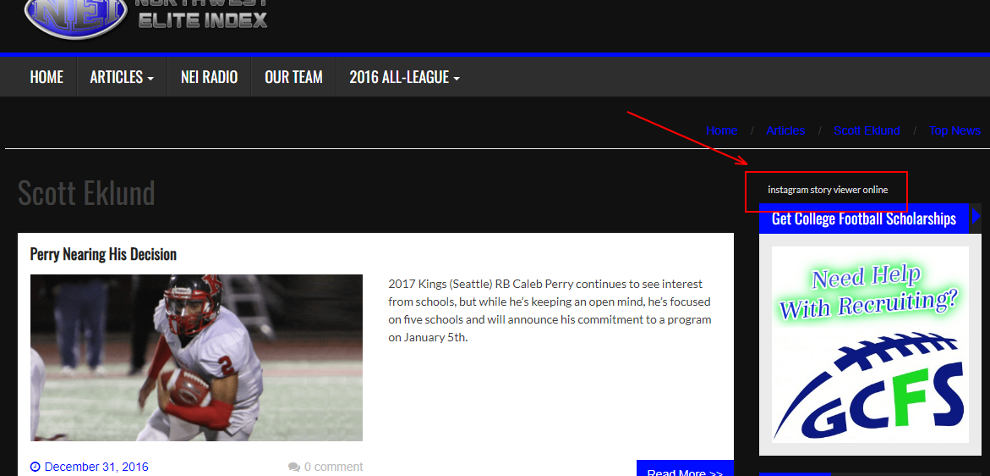 Withdrawal:

Payment/accounting mechanism (every day 1/30 of the monthly cost is falls to your balance). For example, you set the cost of link placement at $15 per month. Every day during the month you will receive $0.5.

Earned money you can withdraw automatically - the only thing you need is to create a request for payment in the interface 24/7, our financial department processes it and sends you the reward.

Withdrawal methods: Paypal, Bank Transfer.